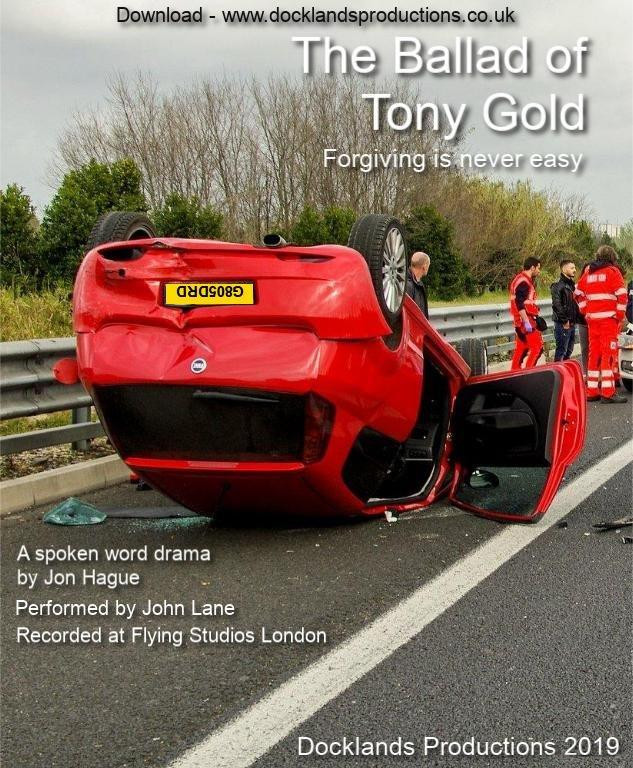 A routine bust prompts an unwise relationship, after successful escort Tony Gold's arrest by vice squad star, Inspector Hallam.  But as the embittered detective breaks through prejudice, seeking amends for casting out his gay teenage son, consequences proliferate.  This modern ballad maps a journey towards redemption, viewed through an LGBT prism, exploring the possibility of healing broken bonds.
Written by Jon Hague and performed by John Lane.
Music – "I Want to Destroy Something Beautiful"  and "I'm Letting Go"  by Josh Woodward. Free download: http://joshwoodward.com/
Recorded at Flying Studios London
Total running time 40 minutes.  Download audio MP3 below.